Soft Hackles: Late Spring PA Fly Fishing
Soft Hackles: Late Spring PA Fly Fishing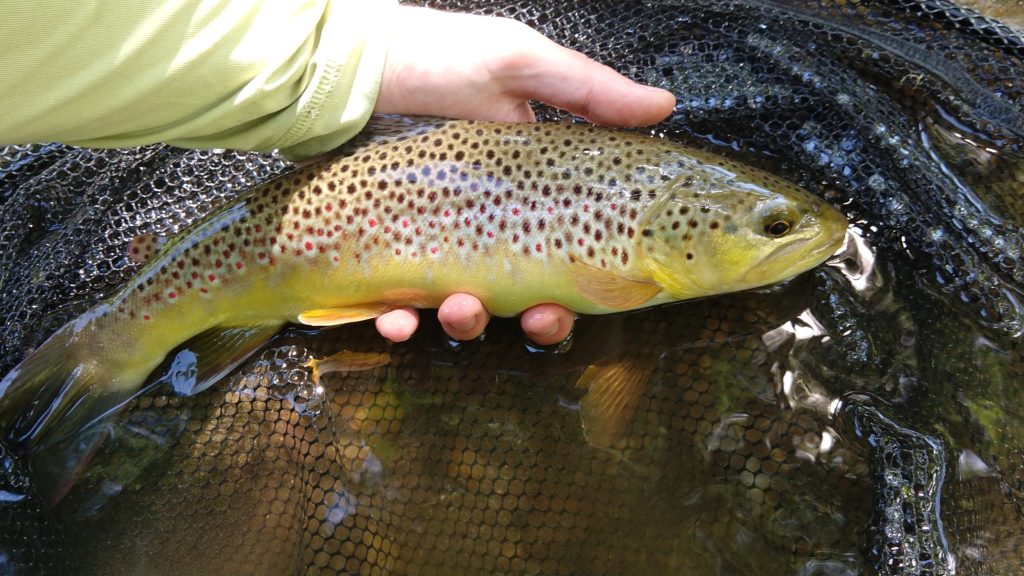 The Summer Solstice is just a few short days away so we are saying "goodbye" to late spring PA fly fishing. In some places you will still see evening rises a few weeks into July, but we are mostly done with large mayflies and the hatches of spring. It is typically during this transitional time period where I have the most success with fly patterns that involve partridge soft hackle.
Copper Spider
This classic "spider" pattern below is deadly in fast water. The barred partridge obscures the shiny copper underneath. For wary trout, sometimes the shiny copper in a pattern like the Copper John is too much, and it turns them away. The fly below is tied on a size 12 emerger hook, perfect for late spring PA fly fishing.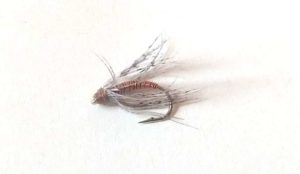 Beyond the Bead
In a similar fashion to the copper spider, this hot spot tungsten bead is obscured by the soft hackle. I really like the way the hackle splays outwards when this fly is in the water, and it seems to catch fish everywhere I go. Tied on a jig hook, this fly is great for both bouncing the bottom and for a short dry-dropper rig. It is a fantastic pattern for late spring PA fly fishing.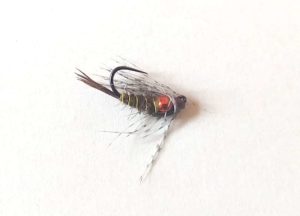 Make sure to fish this fly all the way to the end of the drift and swing it, until it rises up to the surface. The big rainbow below inhaled this exact fly on the swing.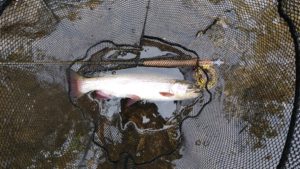 Soft hackles are the most versatile flies that you can fish. They work behind a dry fly, they work fished as a nymph, they are productive on the swing, and you can even grease them up to be fished like a dry fly. They are a must in your fly box.
---
NEW Water! Fish "Secret Creek" for a half-day or full-day this summer!