October PA Fly Fishing Highlights 2021
October PA Fly Fishing Highlights 2021
Trout Haven would to wish everyone a Happy Halloween! As October comes to an end, we'd like to share with you four October PA fly fishing highlights from 2021:
4. Dry Fly Guy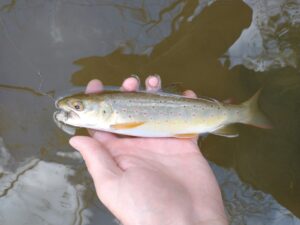 Caught today, the last day of October, this Valley Creek beauty absolutely crushed the size 14 caddis pattern.
3. Bud's First Fish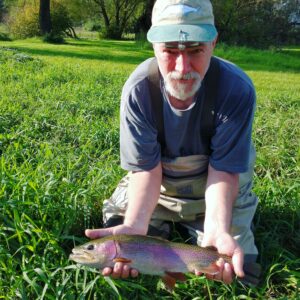 This was Bud's first fish of his trip, a beautiful 19″ rainbow trout.
2. Monster Brown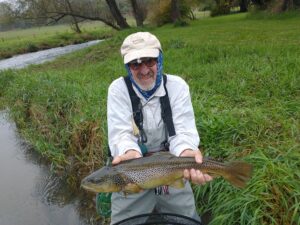 Patience pays off! Jim fished the big "S-curve" bend behind him, patiently picking apart the likely holding spots. Finally he was rewarded with this HUGE 23″ brown!
1. Fish of a Lifetime!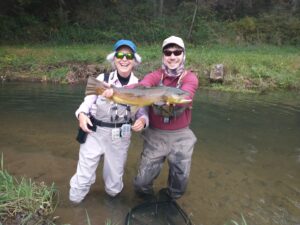 Diana caught this beautiful 24″ brown on a size 20 zebra midge, on 6x tippet! She played the fish perfectly for a few minutes, while we sneaked up from behind to scoop up this massive brown.
738 Comments