Little Lehigh Creek PA Guided Fly Fishing Trip
Wild Trout & Big Surprises
Little Lehigh Creek is a popular fly fishing destination in Eastern PA, and with good reason! Underground limestone springs keep the waters cool and flowing all year-round, providing ideal habitat for trout.
Little Lehigh Creek boasts a healthy population of wild brown trout and wild rainbow trout, earning the distinction of a Pennsylvania Class A Wild Trout stream. Some of these wild trout grow to impressive sizes, including fish in the 16" - 22" class!
There are two sections of the creek that the state manages as Catch and Release Fly Fishing Only (CRFFO). Both stretches are very productive, but there are other sections outside of the regulated areas that can be just as good, if not better.
Scroll below to book your Little Lehigh Creek PA guided fly fishing trip.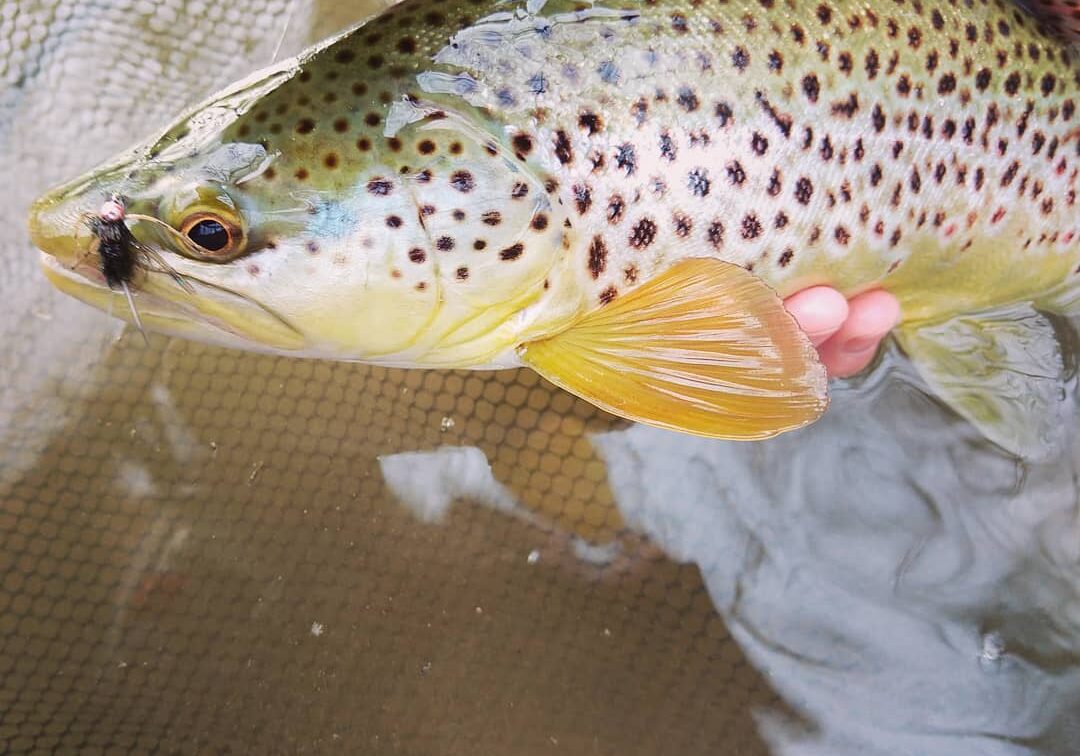 Discover the Secrets of Little Lehigh Creek
Little Lehigh Creek PA Guided Fly Fishing Trip
Half-Day: $300
April - November, half-day trips are 5 hours long, usually 11am - 4pm.
We offer a reduced rate of $250 for 4-hour trips in December - March.
Full Day: $400
April - November, full-day trips are 8 hours long, usually 10am - 6pm.
We offer a reduced rate of $325 for 7-hour trips in December - March.