Pennsylvania Guided Fly Fishing Day Trip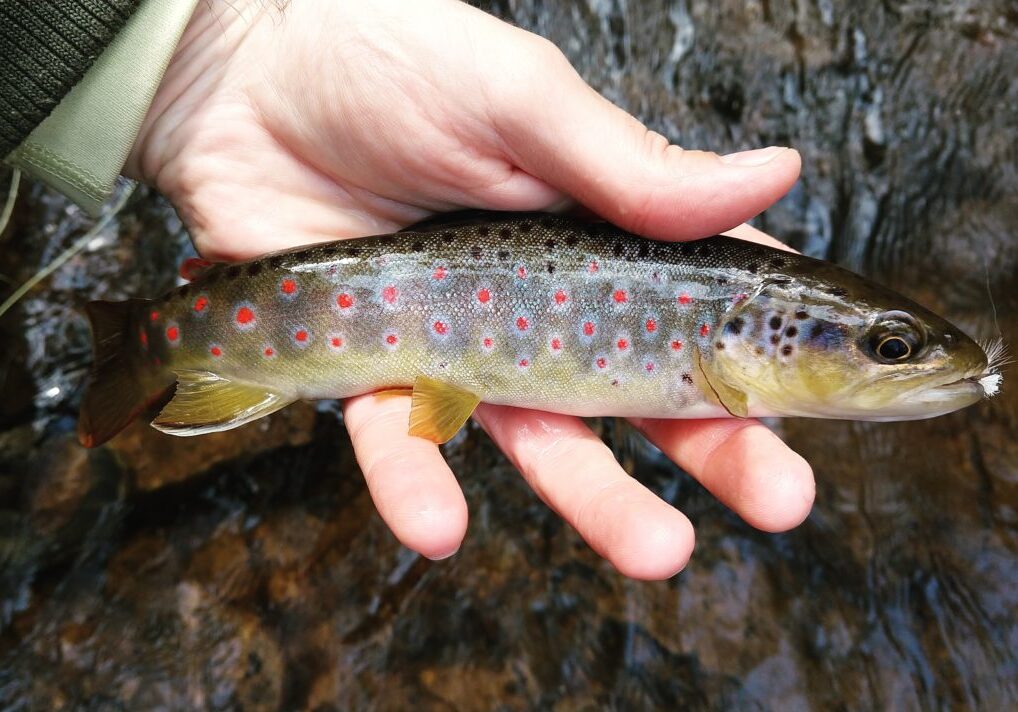 Secret Creek is the perfect place for those who love solitude and fishing with dry flies.
Consistent and productive dry fly fishing
Abundance of wild brown trout
Pocket water, plunge pools, riffles, & runs
Miles of stream to explore
Public parking, 20 minute walk to stream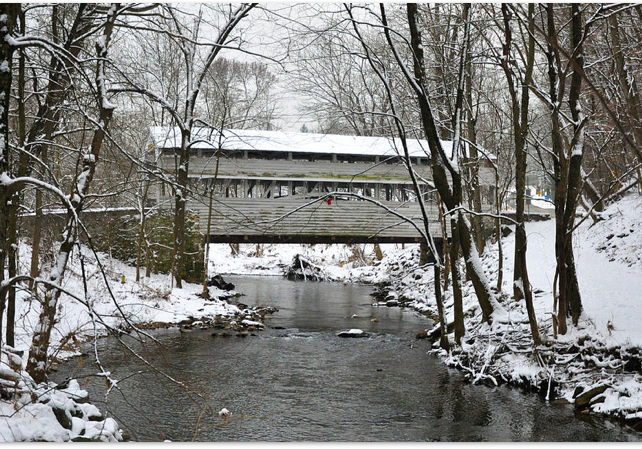 Class A Stream Close to Home
Valley Creek is the perfect place to develop your tight line nypmhing techniques.
Productive winter fishing
Abundance of nymphing riffles
Strong population of wild trout
Surrounded by history and lore
Easy parking, access, and wading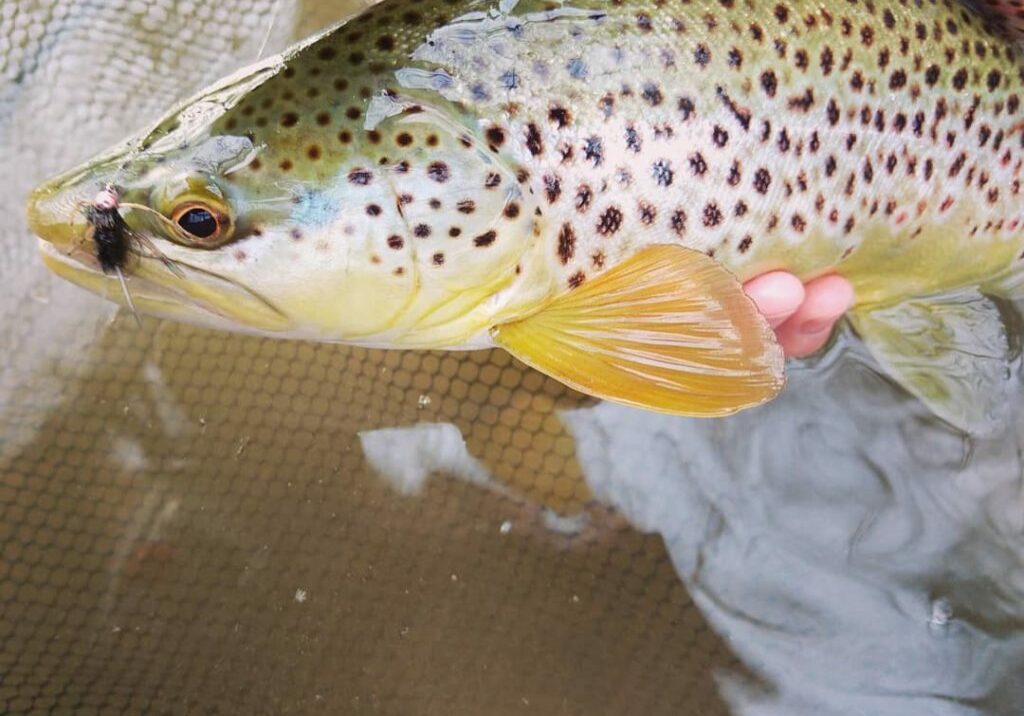 Wild Trout & Big Surprises
Little Lehigh Creek is a popular eastern PA destination and with good reason!
Class A wild trout fishery
Several large holdover trout
Good insect hatches all year long
Productive Fly-Fishing-only sections
Easily accessible, trails parallel the creek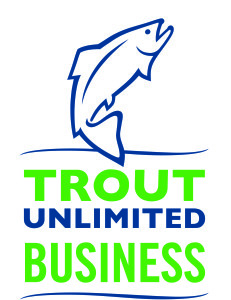 FREE One-year membership!
Trout Haven is proud to be endorsed by the nation's largest and finest cold-water conservation and trout angling organization, Trout Unlimited. In keeping with TU's mission, Trout Haven practices responsible stewardship of the rivers we fish and the trout we catch. When you book a Pennsylvania guided fly fishing day trip with Trout Haven, we will offer you a FREE one-year membership to Trout Unlimited. Ask us about our free TU membership program for more details.
Learn more about Trout Unlimited.